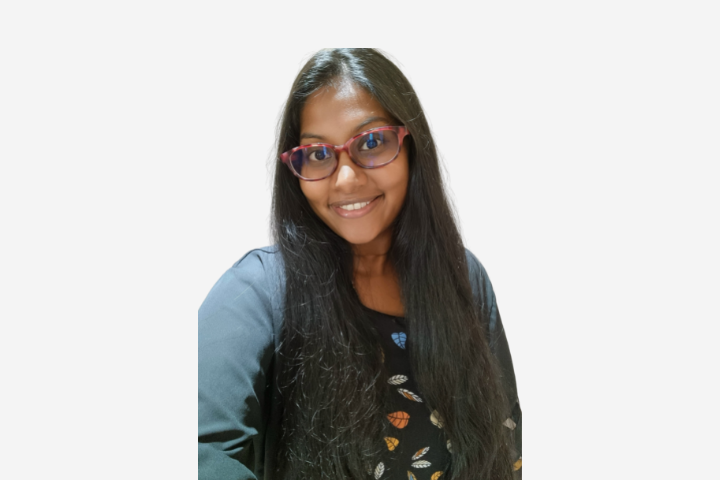 Inclusive Education Teacher
Preena is a certified learning and behavioral specialist who has 12 years of experience in the Special Education field. She holds a Bachelor degree in Psychology from Singapore University of Social Sciences (SUSS). She also has a diploma in Special Education, a diploma in Autism Studies, a diploma in Business Management and a certification in Dyslexia studies. She is currently pursuing her Masters in Special Education in the National Institute of Education.
Children with special learning needs have always been her source of inspiration. Her on-going journey as an inclusive education teacher has been driven by the belief that every child, regardless of their different needs, has the right to participate fully in the community and to have the same choices, opportunities, experiences and joy as other children.
One of her best feelings is seeing her students grow in the time they have worked together, whether it is achieving a goal, learning a new skill or becoming more confident about oneself. She is constantly moved and inspired by each individual's capacity for change and progress.