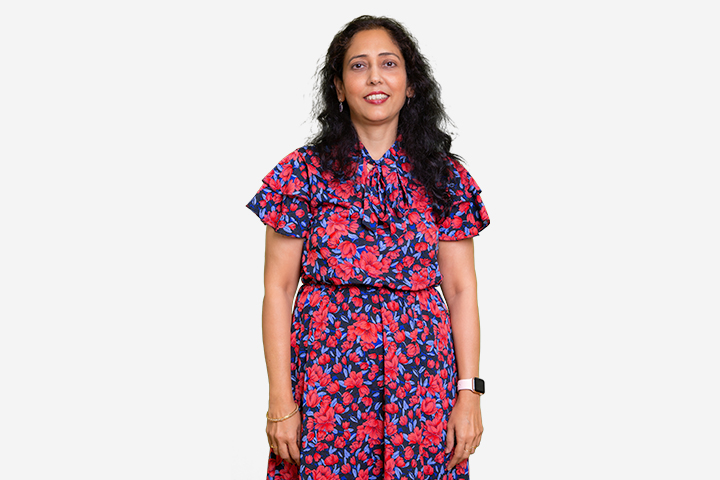 Renuka holds a Masters degree in Statistics and a Bachelor of Education in Math and Science. In addition, she also earned a certified teacher license from Texas, USA for Math in 2017. After working as an educator in Houston, Texas for 5 years, Renuka relocated to Singapore and continued to pursue her passion for teaching. She has experienced diverse work environments, such as business, public and private schools, and works hard in classrooms to best equip her students to gain lifelong success. In the future, Renuka hopes to continue inspiring young minds pursuing her education in Early Childhood.
As a teacher at Middleton, Renuka believes in providing her students with a physically and emotionally safe place to learn and grow, and the holistic development of her students is an essential part of their education and no student should be left behind.
Outside of teaching, Renuka enjoys spending time with her family, cooking, and travelling.