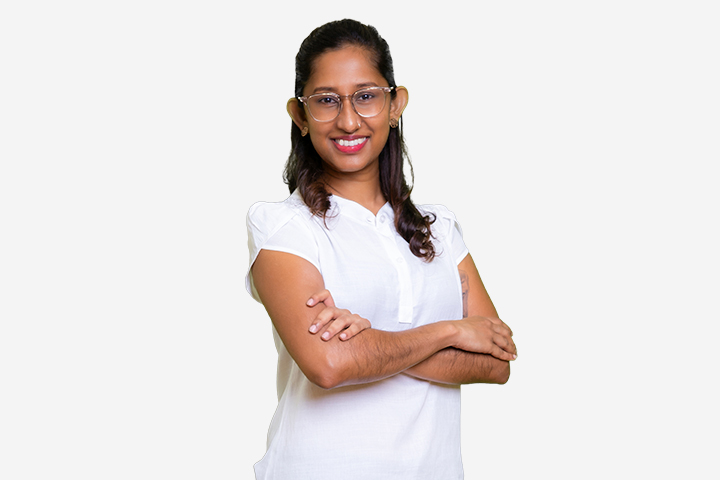 Subatra is a dedicated and nurturing teacher who has 4 years of teaching experience including 10 years of being a library teacher in local enrichment centres and international schools.
Having earned a degree (BSc) in Psychology from Singapore University of Social Sciences, Subatra ensures rich learning experiences and views young children as individuals who are curious about their world and have the powerful potential to learn from all that surrounds them. She is intrigued by the power of the human mind, becoming really interested in how it works and continues to apply different aspects of psychological science in early childhood. She strongly believes libraries can provide educational opportunities that encourage self-expression, communication, logical thinking, and problem-solving.
She likes being near the top of a mountain and looks out for opportunities to hike. In her free time, she loves reading and spending time with family.