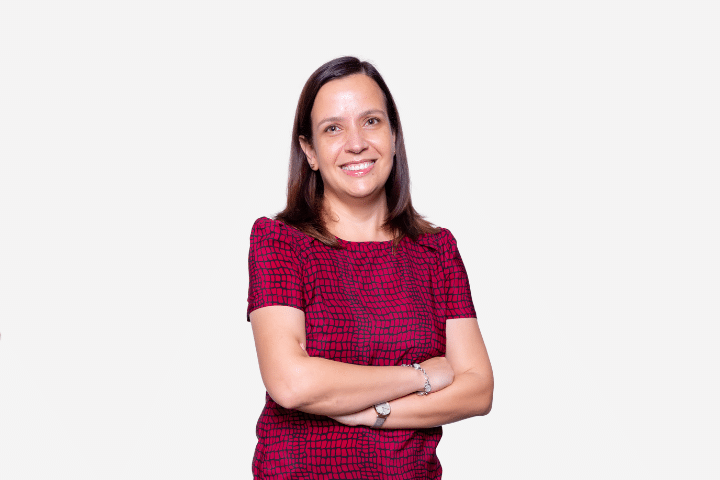 Head of Secondary Pastoral Care
Susan is a highly motivated, enthusiastic and dedicated educator who encourages learning through experience. She has a Master's in Education and more than 7 years of teaching experience as a Secondary English Language and Literature teacher. As both a teacher and a leader, she consistently individualises instruction, working collaboratively with her students to maximise achievement through a stimulating and engaging classroom atmosphere. She has comprehensive knowledge and experience of the IGCSE and IBDP programs and continuously uses different teaching methodologies to encourage student creativity.
She has previously lived in the UK and USA, and through those experiences, she possesses a strong understanding of the complex needs of families and students living and studying in multi-cultural environments and contexts.
During her free time, Susan enjoys reading and watching movies. She loves spending time with her family and finding new and innovative ways of making learning fun in the classroom!