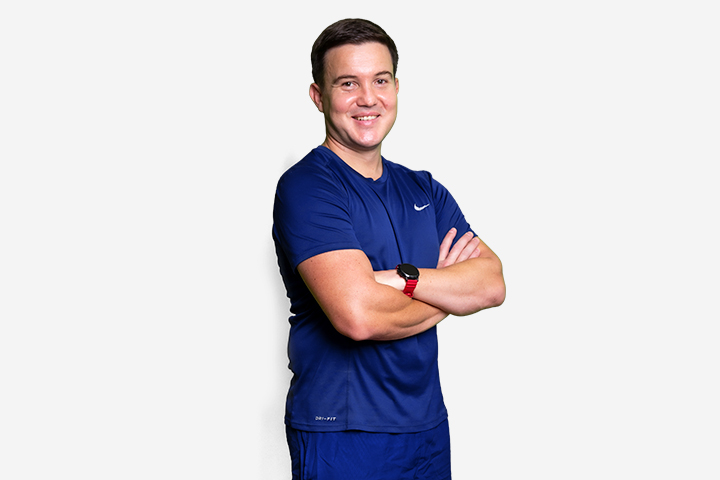 Juan is an enthusiastic and committed teacher who dedicates his time and effort to making students build a strong connection between learning life skills while engaging in positive learning experiences. He has a Bachelor's Degree in Sport Management from Cape Peninsula University of Technology and has recently completed a Masters Degree in International Education (International Baccalaureate) from Melbourne University. Juan has been working in Education for 14 years with levels ranging from kindergarten to adults. With a wealth of knowledge, Juan strives to get the best out of students through every teachable and learning moment.
Juan believes in developing a strong rapport with students so that they grow at their own pace. Juan supports building a positive sense of belonging in the classroom amongst students. He believes that through this, students would be comfortable taking risks and further develop their skills for the future. He goes beyond the curriculum to develop and encourage students to be creative, build self-confidence, independence as well as learn how to live a well-rounded and healthy lifestyle.
Juan moved to Singapore 6 years ago with his wife and enjoys all that Singapore has to offer. He is passionate about sports (rugby, cricket, soccer). He also enjoys exploring the outdoors and spending quality time with his family.