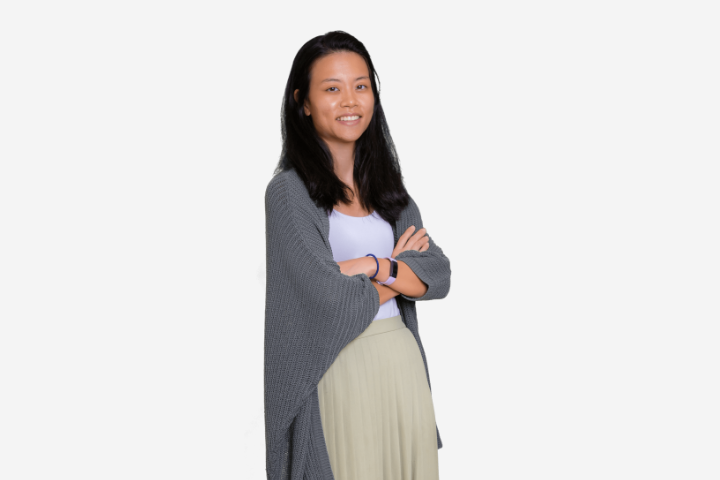 Ruth (Jia Ai) graduated from her undergraduate degree in Engineering at National University of Singapore and postgraduate degree in Education at University of Melbourne. She has experiences teaching in schools in Melbourne, as well as Singapore.
Ruth is passionate about teaching, and believes that her role as an educator is to help students become better version of themselves and to inculcate life-long learning. In order to develop life-long learners, she aims to make her lessons fun and creative, so that students will enjoy the process of learning. Ruth also believes in creating an inclusive and safe environment, which gives every student a voice and build a classroom culture of asking questions.
In her leisure time, Ruth enjoys doing outdoor sports like running, swimming and hiking. She is also spends time reading non-fiction books about psychology and self-help topics.