What's unique about this school
Caters to Nursery 2 to Grade 5 (Ages 4 to 11)
Boutique learning environment with purposefully designed spaces for learning
Out-of-classroom learning and explorations at the parks and outdoor spaces
English as an Additional Language for non-native speakers
Offers Mandarin and Japanese as an additional language that is included in the school fees
Bespoke leadership and entrepreneurship programmes
Accessible by public transport (walking distance to Haw Par Villa MRT Station)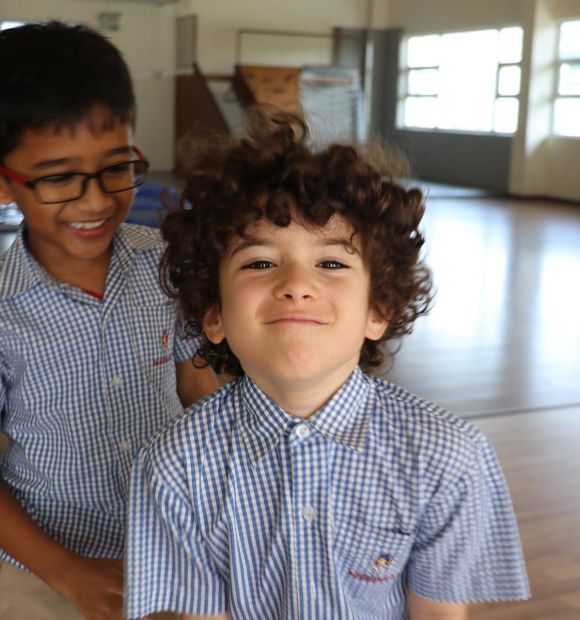 Middleton West Coast is a boutique campus located in the West of Singapore. This new international school in Singapore features well-equipped classrooms, specialist studios, and intentionally designed open spaces facilitate integrated and holistic learning experiences for students in pre-school and primary years.
Middleton offers a high-quality international curriculum that is a unique blend of international and local learning outcomes. Our inquiry-led approach ensures learners are fully engaged and enjoy their learning. After Grade 5, learners can progress to our Tampines campus for secondary and high school where they will sit for the Cambridge IGCSE and A-Levels examinations.  
Reggio-inspired Inquire-Think-Learn
Nursery 2 to Kindergarten 2
Ages 4 to 6
International Primary Curriculum
Grade 1 to Grade 5
Ages 7 to 11
The Middleton leadership team combines decades of relevant experience with a strong belief that curiosity, positive psychology and mindfulness are the key to creating a flourishing school where learners thrive.
We hire teachers from diverse backgrounds, who are strong in delivering academic curricula in an international setting, and dedicated to caring for our students' holistic well-being. Lifelong learning is of great importance in our community. Supported by our in-house pedagogy team, all our teachers undergo training regularly to ensure they continue to deliver high quality education to our students.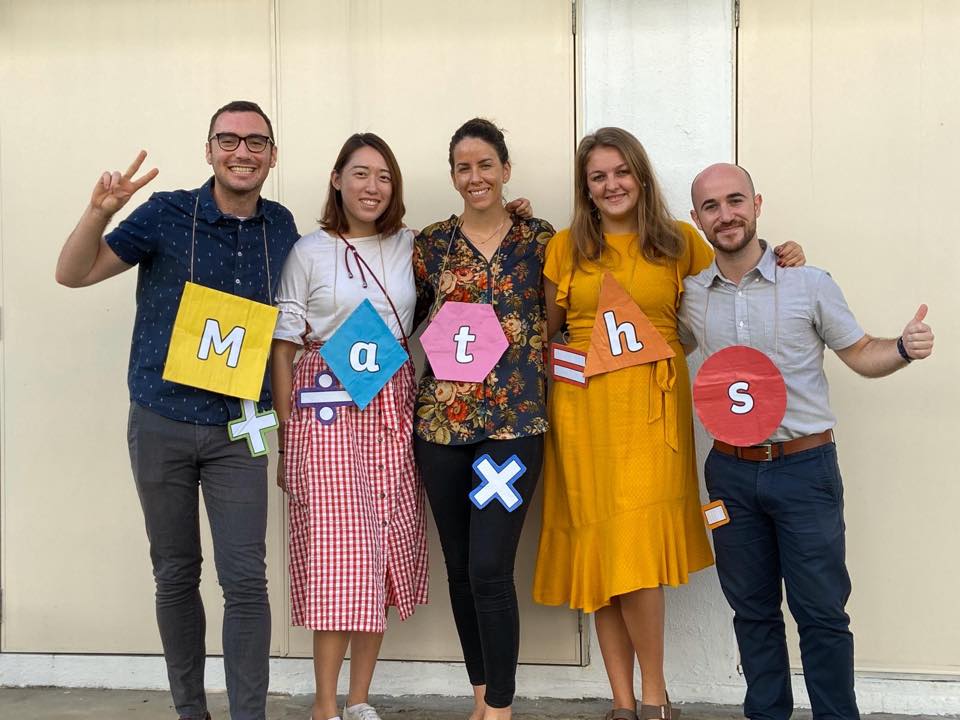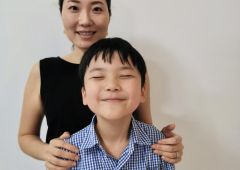 Asami
My son transferred from a Japanese elementary school, but the small class size and friendly atmosphere of Middleton's EAL has given him many opportunities to speak for himself, and he seems to be gaining confidence. I was surprised to see my son actively speaking up in class, even though he had been shy.
Hoang Le Minh
It has been more than 2 years since my daughter, Catherine, started her study at MIS (Tampines). We were very happy to see her progress in the school in all aspects: knowledge, behaviour, and physical fitness. We are so grateful to teachers and staff at MIS for their contribution to my daughter's development. We unfortunately…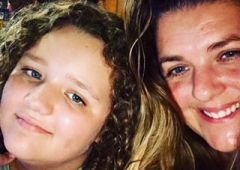 Sally Lodey
From our very first visit, the school felt more like a family: There is camaraderie among the teachers, the staff, and the parents unlike anything we had ever experienced. The class sizes are manageable, the children are happy, and our daughter loves attending the school. I would go as far to say it is the best school she has ever attended.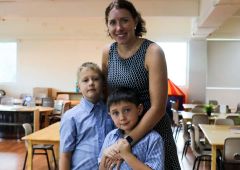 Emma Stratford
As soon as I walked into Middleton and saw the smiles of the children and staff, I knew we were in the right place. The principal was very assuring and I just knew I wanted to be a part of this school…[B]ecause MIS follows the IPC, my children pick up skills and knowledge that are transferable, and they can fit back to the UK education system if we return.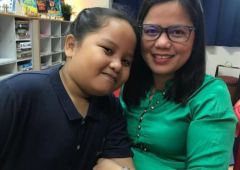 Donna Jan dua
Middleton won our hearts with its wonderfully warm parent liaison team…The second consideration was the continuity of the school. Middleton is part of the EtonHouse group. We, therefore, feel very comfortable to send our child to Middleton where the children are involved in the classrooms and the teachers really draw out their talent and skills.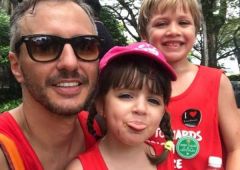 Pierfrancesco Perini
Middleton is an excellent education choice at a fair cost, providing a solution to foreigners who cannot afford the high fees of other international schools…Having been an educator myself, I always believe that a place is only as good as the people you know in it. It is the people that make the place, not the infrastructure, and the people at MIS are outstanding.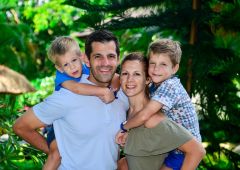 Mr. and Mrs. Andras Mezei
This school ticked all of our boxes…provide's a supportive environment for children who do not speak English yet. And it all comes at an affordable price!…It is fantastic that each morning we are greeted with the smiling faces of the teachers and staff alongside the Principal who know all the children by name. We feel we have a true partnership with Middleton.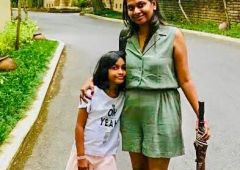 Nitya Sivaprasad
A typical day for the child is filled with loads of fun coupled with rigorous learning. The curriculum is extremely well designed. I love the fact that Middleton follows the Singapore MOE curriculum for Math and has adopted the IPC for English and Integrated Studies…and inculcates the values of compassion and service through various community-based activities.